How we help our existing mortgage customers
As a mutual organisation we're owned by you, our existing mortgage customers. Our strength and longevity as a teacher first lender is down to your support. Put simply, when you keep your mortgage with us, it supports us in lending more money to other teacher first time buyers.
So understandably we'd like you to stick around.
To make that possible, we offer a range of extra services just for you, including:
Find out more about our additional services or give the mortgage team a call – we're confident we'll
have the answer to any question you can throw at us.
PLEASE NOTE: YOUR HOME MAY BE REPOSSESSED IF YOU DO NOT KEEP UP REPAYMENTS ON YOUR MORTGAGE.
Find out how you can secure additional borrowing
Learn about your options if you want to move home
Find out what happens when your current mortgage deal ends
A selection of guides you might be interested in
10 questions to ask an estate agent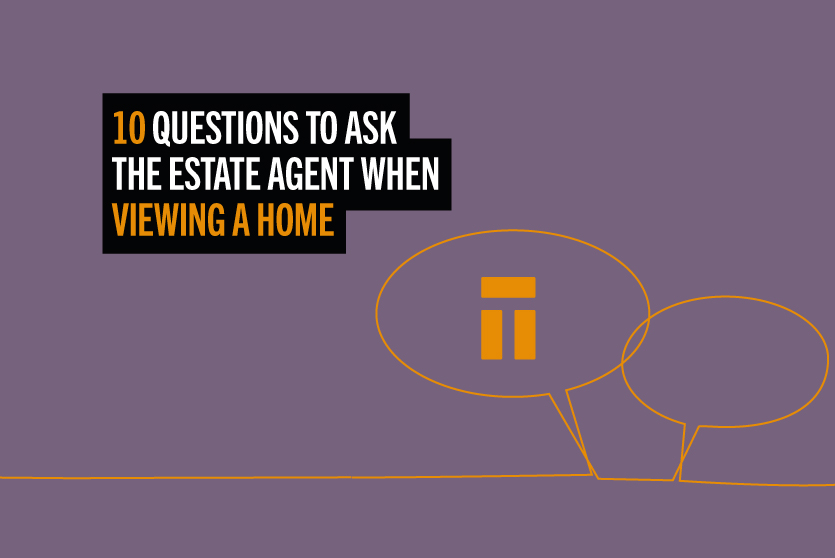 It's common when viewing a potential property that an estate agent shows you round and tells you some basic information about the home. But as industry experts is there extra information they have that would be useful to you in the decision making process? In this guide we reveal 10 things you could consider asking to leave you armed with as much information as possible.
Please note: Mortgages are secured on your home. You could lose your home if you do not keep up payments on your mortgage. Terms and conditions apply. Mortgages are subject to underwriting and criteria.
Please contact us for full details.